February 2019 Landscape studies but not only.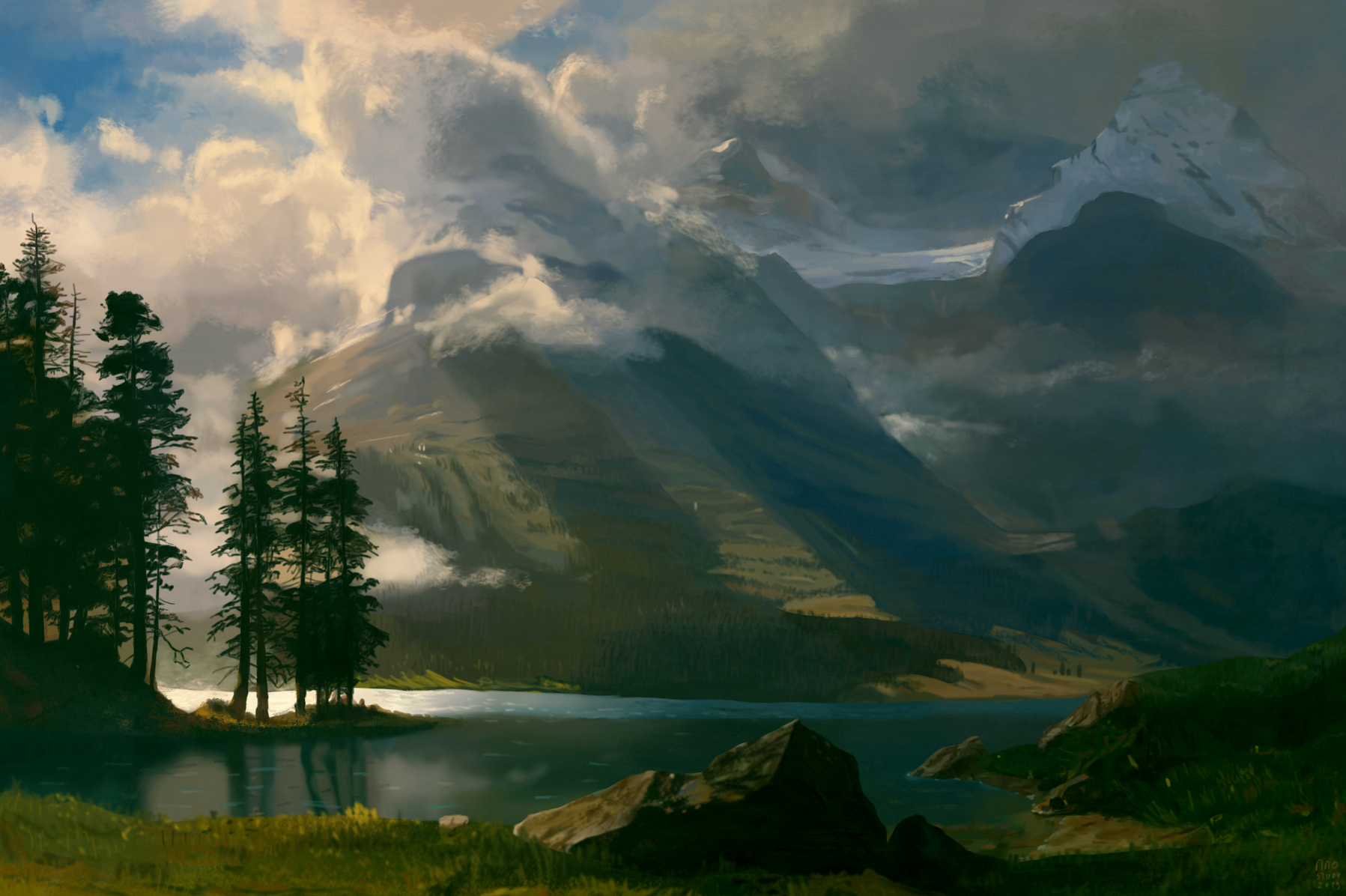 Master study, Albert Bierstadt - Scenery in the Grand Tetons. (1865 - 1870)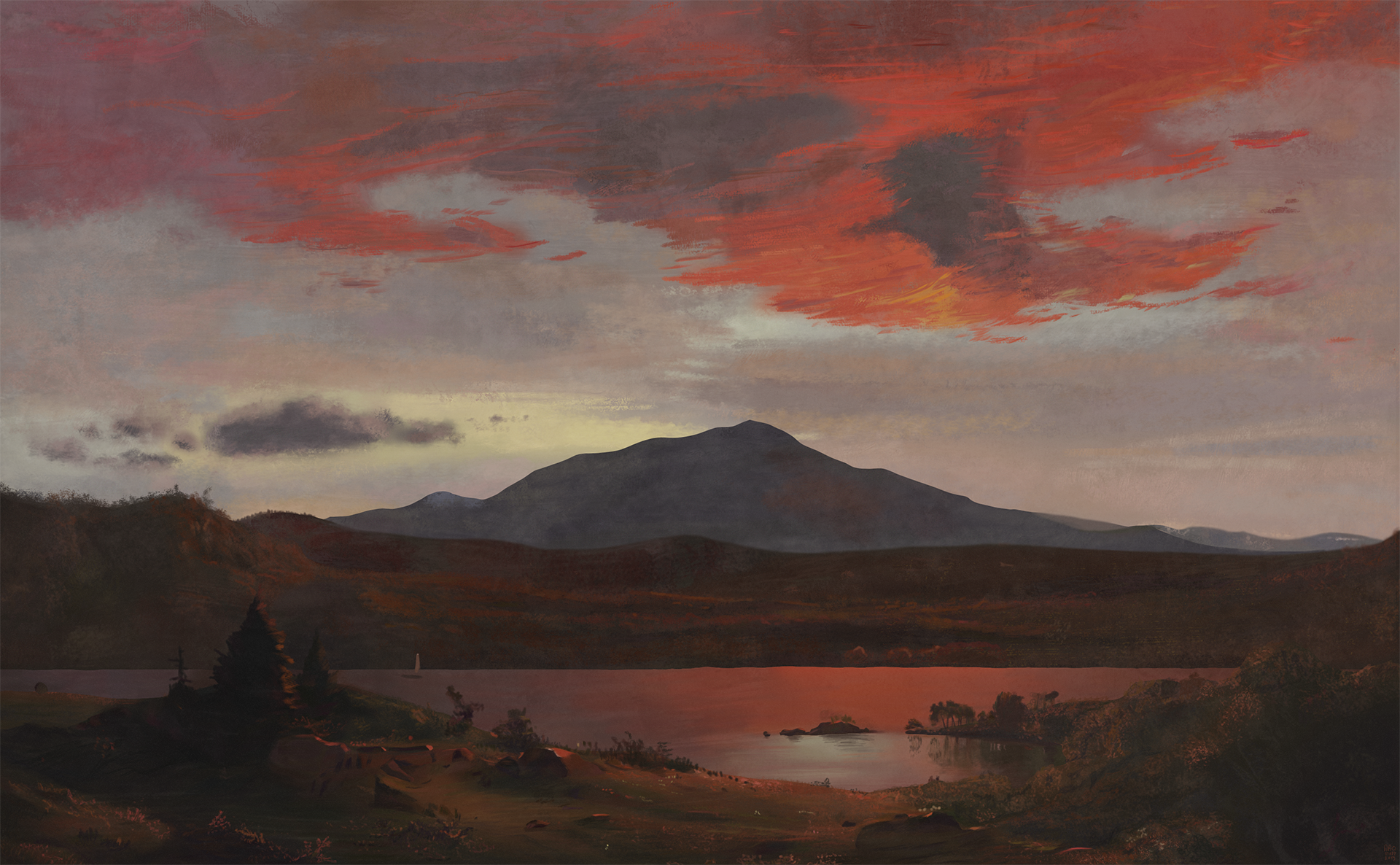 Master study, Frederic Edwin Church - Twilight
Master study, Peter Paul Rubens - the Head of a Bearded Man (1622-1624).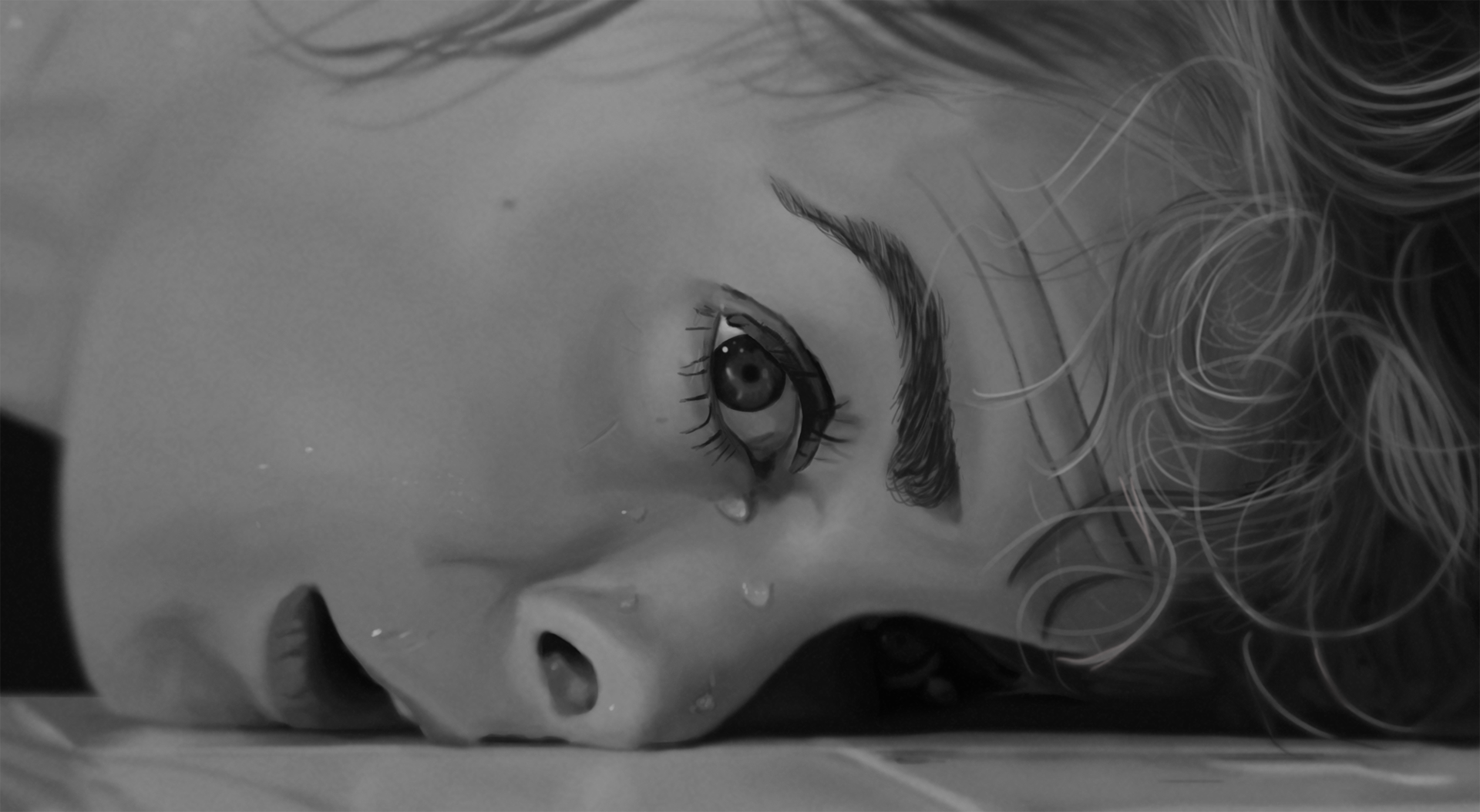 Value study on this amazing frame from the Psycho movie.